EVENTS
Canada is the second largest country in the world. From Vancouver to St John's is almost 5000 km.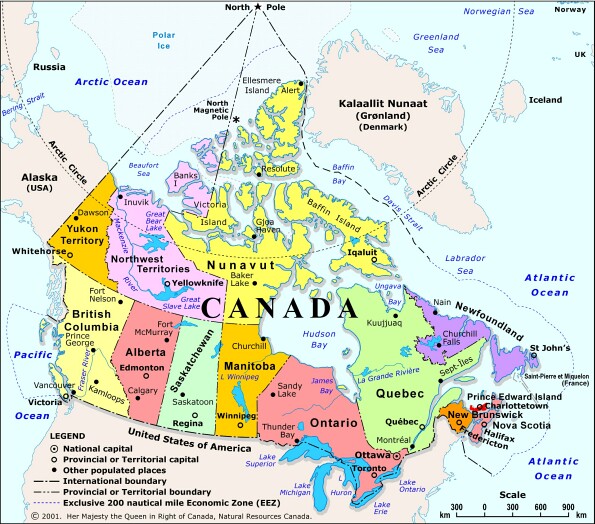 To overcome our vast geography we have set up clangrantcanada Google Group where members of the Canadian Clan Grant can meet each other online. It's also a great place to share pictures.
PAST EVENTS
To find out about some of the celebrations and get-togethers Canadian Grants have held in the past, check out Past Events.
To see photos of past events check out Galleries or go to "Shared Grant Photos" on clangrantcanada Google Group
Better still, share your own photos of Clan Grant Events, or pictures of ancestors and historical sites on our clangrantcanada Google Group.
FUTURE EVENTS
As of November 2014, we don't know of any Grant Events planned for the future. If you have any information post it on the clangrantcanada Google Group.